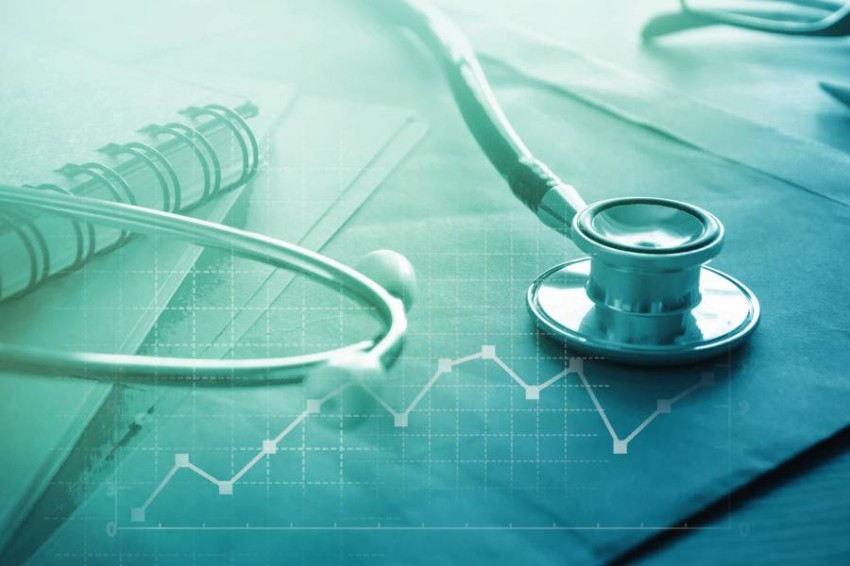 When it comes to health insurance, you have many options between basic coverage for inpatient and outpatient treatment according to the highest standards, as it provides flexible options for individuals, families, and companies. Through private health insurance and includes access to a wide medical network
Health insurance programs that meet various health needs aim to provide ease of choice and peace of mind, whether for in-hospital treatment or for treatment inside and outside the hospital, to give you peace of mind wherever you are.
 In-hospital stay, nursing care, various hospital services, consultation and supervision fees for the attending physician, medications
Operating room, anesthetics, anesthesia drugs.
Intensive care unit and coronary cardiac care.
Various treatments such as respiratory therapy and physical therapy.
Various diagnostic tests such as: x-rays, laboratory tests, and electrocardiograms.
MRI and CT scans.
Fees for doctors, consultants, surgeons, and anesthetists.
Utility costs for a child under 13 years old.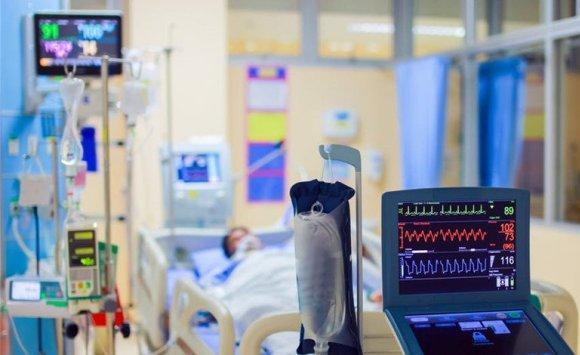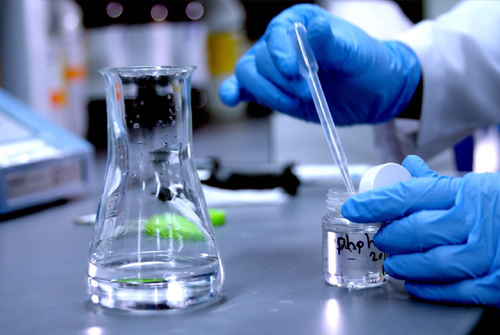 Treatment outside the hospital
Doctor check-ups and reviews.
Diagnostic examinations: (radiology, laboratory, magnetic resonance, tomography, endoscopy and other diagnostic procedures)
Health insurance includes:
Covering the medical expenses covered by insurance for hospital admissions, including surgical procedures.
The freedom to choose from a selection of consultants and specialists from the approved medical network
High standards of medical care through an extensive medical network.
The privacy of the patient in a clean and comfortable environment, even with coverage of accommodation (first ward. Second)
Providing Teams of doctors in the medical approvals department who are present at the company's headquarters around the clock / 7 days a week
Providing a account officer from the customer service department to follow up everything related to the contract affairs to provide the optimum service to the customer
Providing a mobile app service for the approved medical network.
Optional covers with an additional premium
The benefit of dental treatment and eyeglasses and any other coverage desired by the client.
Fill out the form and we will contact you immediately